New Merchandise Coming Soon
// August 4th, 2013 // News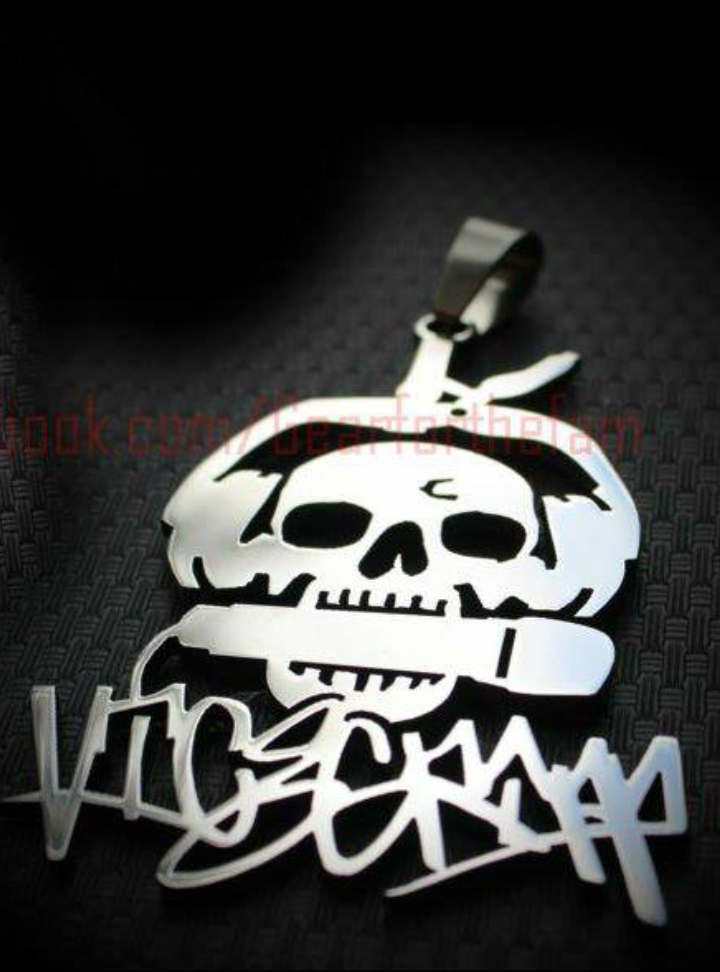 VG Logo t-shirts and charms will be up for sale soon in the webstore!
First will be the t-shirts in a limited "combo pack" sold with a free physical copy of "The Bear Jew Lives" and 3 free VG logo vinyl stickers! There will only be 20 of these combo packs available and then the t-shirts themselves will be $20.
Charms will be available towards the end of the month for $25.